Mt.Gox Trustee Commences Claiming Process
You may not remember it, but in 2014, Mt.Gox was hacked for over 850,000 BTC in a now-infamous event. While the hack occurred in the crypto industry's earliest stages, it still shook the community to its core, nonetheless. And with a recent announcement, it has become clear that the near-five-year Mt.Gox debacle has continued, with the Japan-based exchange recently revealing that it would be opening its civil rehabilitation claiming process for its creditors.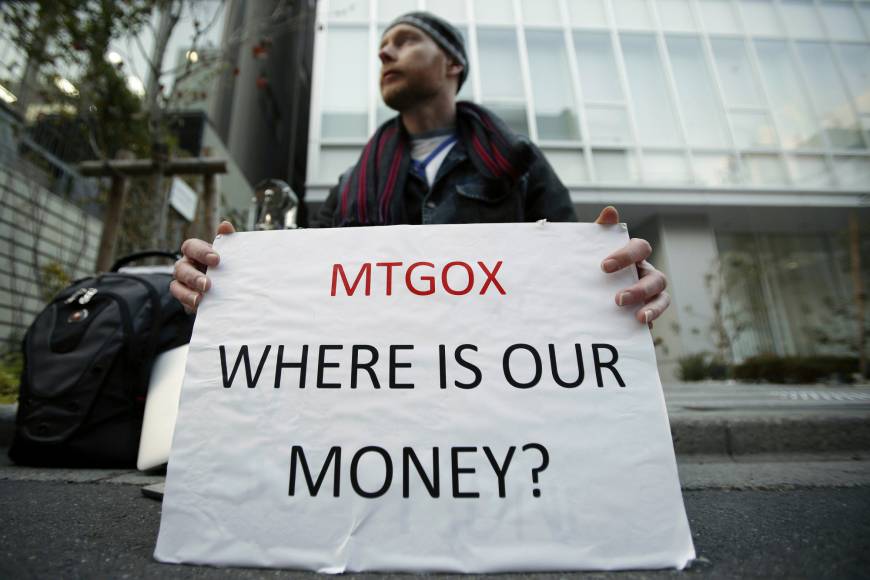 As per an official Mt.Gox document, victims of the hack can finally make claims for their lost crypto funds. Along with the aforementioned document, Nobuaki Kobayashi, the infamous Mt.Gox trustee, released an online claiming tool, along with an offline method via post. However, this process may not be cut and dried, as the trustee outlined a series legal documents (and requirements) that creditors will have to fill out.
Prospective claimants will reportedly have until October 22nd to submit a filing, or else they will have to wave goodbye to their lost funds. Kobayashi elaborated, writing:
The deadline for filing proofs of claims is October 22, 2018 (Japan time) (must arrive by this date). If proof of claim is not filed by the deadline, then disenfranchisement (i.e., loss of the right to claim) might apply, so please be careful.
It is important to note that this process only applies to individual traders, with the online civil rehabilitation process for corporations or legal entities to come at an unspecified date. Kobayashi still has access to approximately 170,000 Bitcoin (BTC) and Bitcoin Cash (BCH), or the equivalent of over $1 billion, which will evidently be distributed to its rightful owners.
Following the October 22nd deadline, the civil rehabilitation requests will be submitted to Japanese courts, by February 14, 2019, at the latest. And pending judicial approval, the rest of Mt.Gox's liquid assets, like the aforementioned BTC and BCH, will be distributed among the claimants.
Will A Mt.Gox BTC Selloff Occur?
In late-June 2018, documents revealed that the Mt.Gox case would be transitioning from bankruptcy proceedings to civil rehabilitation. Although this may seem mundane in and of itself, many investors breathed a sigh of relief, as this meant that trustee Nobuaki Kobayashi would stop the sale of BTC on spot market exchanges.
For those who are unaware, Kobayashi rose to infamy earlier this year, as many blamed him for single-handily wiping out the market by selling tens of thousands of BTC (upwards of 30,000 BTC) for fiat, evidently driving down prices.
But even as civil rehabilitation proceedings began, it has become apparent that this will only temporarily stave off a fiat selloff, as it is likely many creditors will want out once they receive the claimed funds in Q1 of 2019. Nonetheless, some are hopeful that this delay, albeit 'only' 8-9 months, will stave off any risk of the further propagation of 2018's bearish price movements.
Photo by Andre Francois on Unsplash